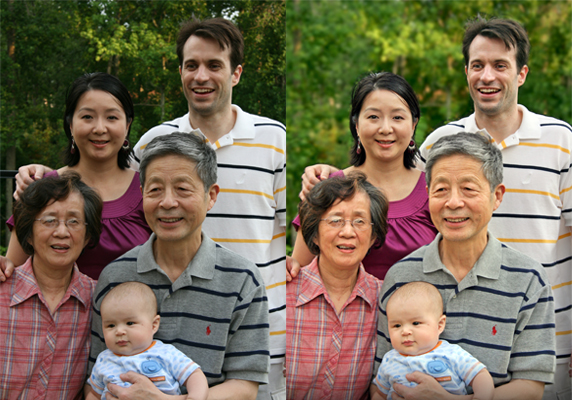 Many people want copies of photos that don't require any restoration. However, as in this example, we are able to subtly enhance elements of your image for copies. For example, we often lighten dark areas, correct colors, and knock backgrounds out of focus so as to highlight the subjects.

The customer to whom this old newspaper belonged wanted copies of the clipping pictured on the left. We provided him with an image, pictured right, that consolidates the elements from the original clipping in a visually attractive way — and we significantly enhanced the poor quality, faded photograph.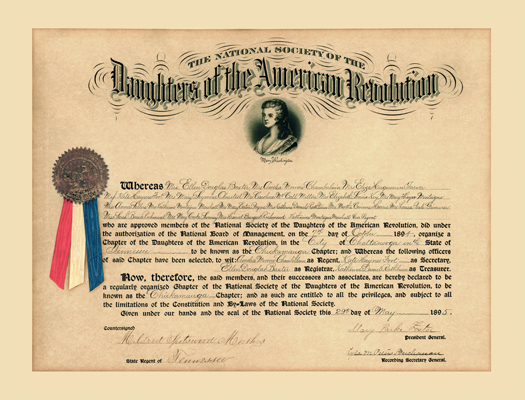 Some customers desire copies of their images that look exactly the same as the originals. We can do that. With our professional scanners and selections of photopaper, we're sure you will be thrilled with the quality of your prints, even if the image itself is an exact copy of the one you provide us.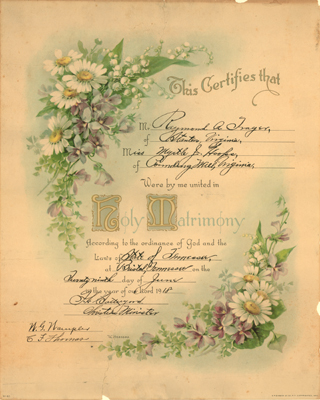 From photographs to all kinds of documents, whether they be diplomas, marriage licenses, birth certificates, special announcements, or anything else you'd like to have in multiple copies, we guarantee you'll be thrilled with our results.